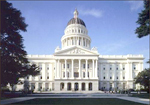 As the preferred provider at more special event locations than any other caterer in Sacramento, Griselda's Catering can open doors to the city's most sought-after spaces, including exclusive caterings in our in-house State Capitol Building location and surrounding grounds, our sister company, The Blessed Cathedral of Sacramento and our second facility, Griselda's Catering & Event Venue located in downtown Sacramento adjacent to our restaurant, Texas Bar & Grill.
We are available to cater off site as well. With a fleet of customized catering vans were able to travel from San Francisco to Stockton to Placerville and beyond, Griselda's Catering is able to get to wherever your wedding takes place.
Griselda's Catering has two locations to serve you! Our beautiful store front downtown office and banquet facility is located on 1108 8th Street and our State Capitol Building office and banquet rooms are located on the basement level of the actual State Capitol Building. With over four commercial kitchens to serve you and a staff of over forty Servers, Coordinators and Chefs, Griselda's Catering is one of the largest and most recognized caterers in the greater Sacramento area.
Griselda's Catering is a Union House and proud member of H.E.R.E. Local 49.
Please give us a call for more details at 916.443.7313.
Sacramento Masonic Temple
Sacramento Masonic Temple
1123 J Street
Sacramento, CA 95814
Reservations: 916-443-5058
http://www.sacramentomasonictemple.com
Capitol Rountadal and Capitol Grounds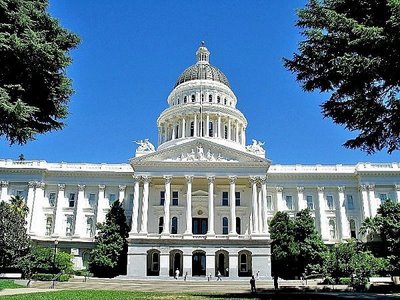 Sponsoring or Hosting an Event at the Capitol - Click here
---
Elks Tower Sacramento



Click to enlarge

Elks Tower Sacramento
Katharine Ayers
921 11th Street, Suite 210
Sacramento, CA 95814
http://www.elkssacramento.com
---
Tsakopoulos Library Galleria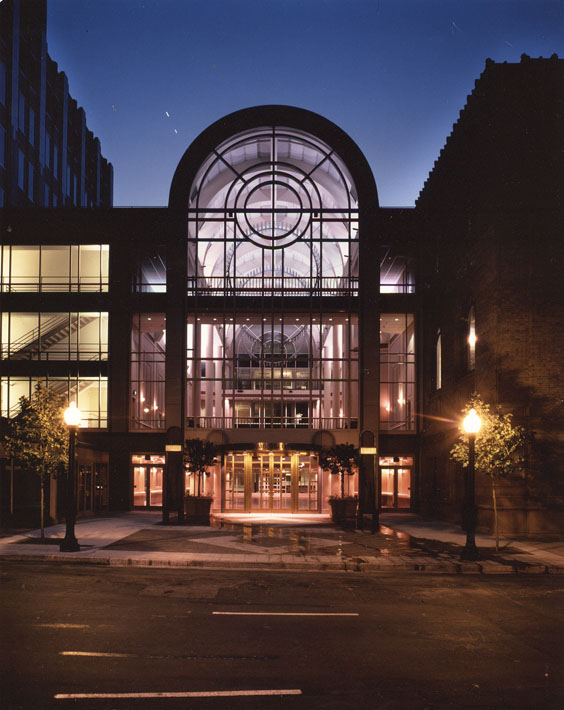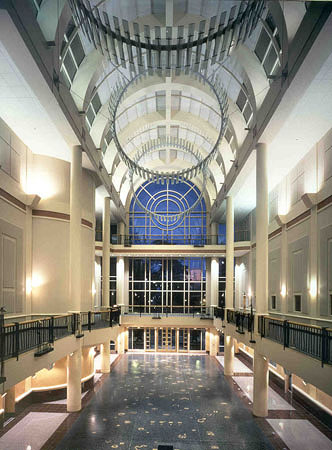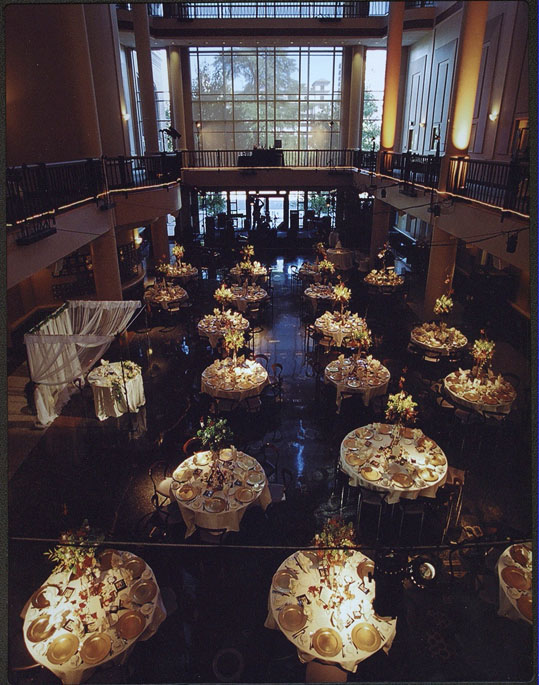 Tsakopoulos Library Galleria
828 I Street
Sacramento, CA 95814
http://www.librarygalleria.com
Sacramento State - Alumni Association - Alumni Center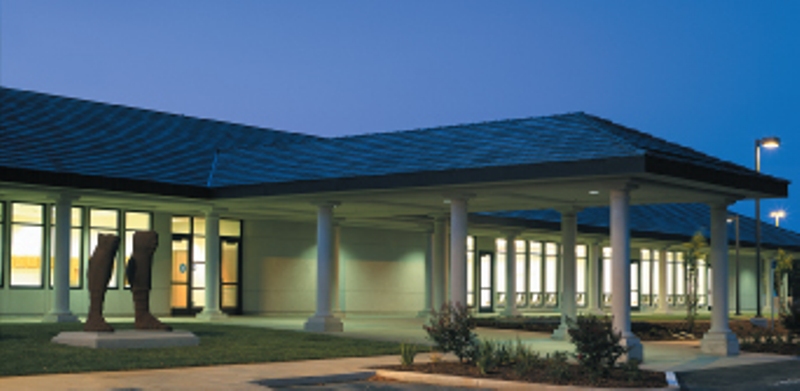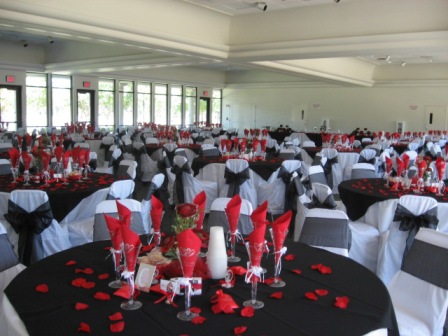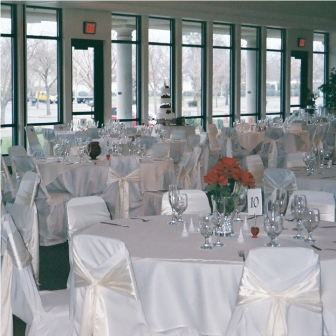 Alumni Center
Sacramento State Alumni Association
California State University, Sacramento
6000 J Street
State University Drive South
Sacramento, CA 95819-6024
Phone: (916) 278-6295
http://www.sacstatealumni.com/alumniCenter.stm
California Automobile Museum

California Automobile Museum
2200 Front Street
Sacramento, CA 95818-1106
Phone: (916) 442-6802
www.toweautomuseum.org

California State Railroad Museum

California State Railroad Museum
125 I Street
Sacramento, CA 95814
www.csrmf.org
California Museum

California Museum
1020 O Street
Sacramento, CA 95814
Phone: (916) 653-7524
www.californiamuseum.org